Broker Dealers
Your Advisors Are In Good Hands
Our IMO is Advisor Owned who have personally built billion dollar books of business.
Are We Right for Your Team of Advisors?
We get it. As advisors, we have processed jundreds of millions in FIA with various IMO's across the Country. After frustrations of lack of support, poor marketing ideas, and low touch service, we knew we could do better. AIIS was born to serve advisors and help them reach their goals.
Growth
Regular sales and marketing trainings
We teach marketing campaigns we used in our own business that brought in over a billion in assets.
Business review with your advisors
Custom marketing plan for each advisor
Expertise
Speedy case designs
Regular product trainings
High touch support for all advisors
Transparency
Competitive Payouts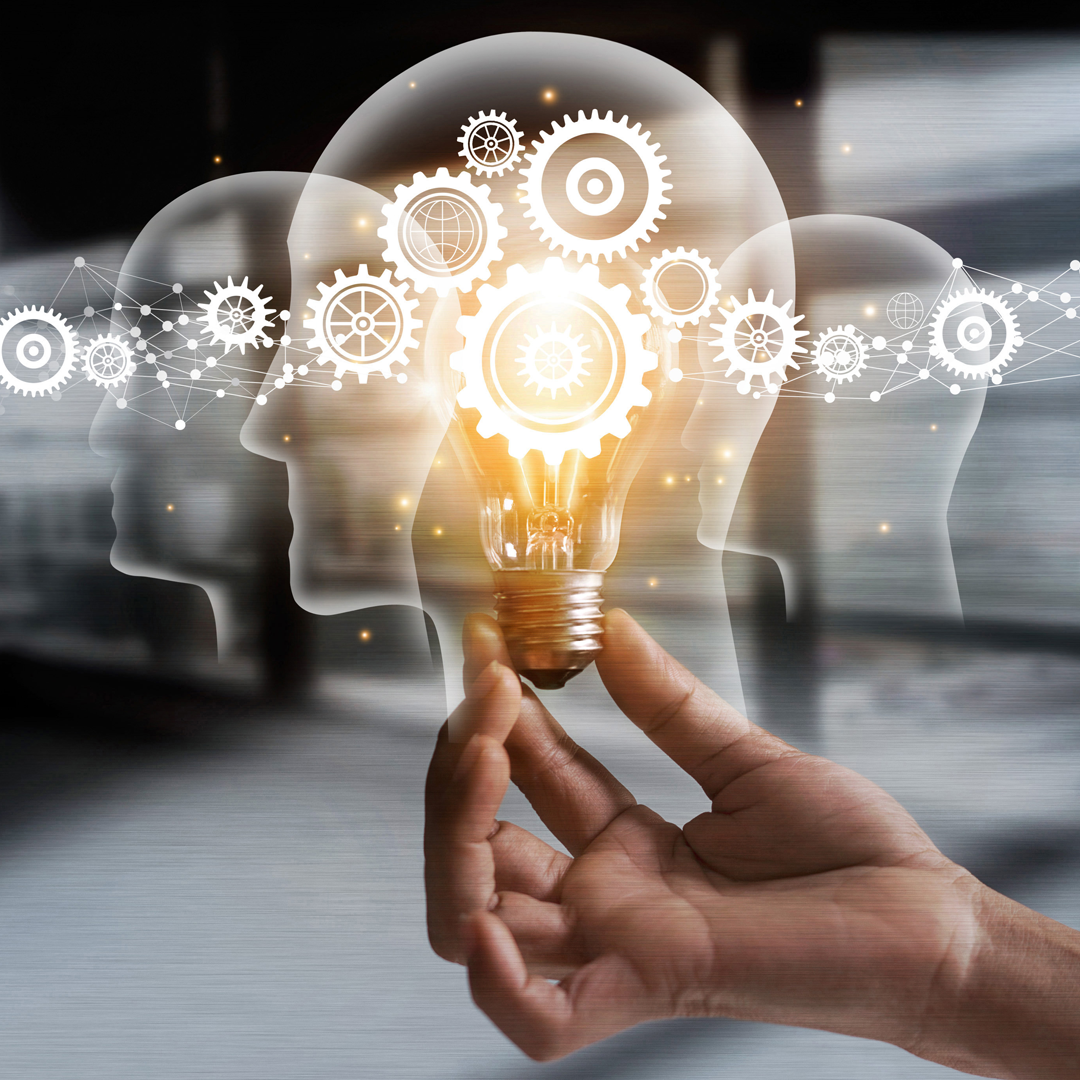 Why Choose All-Inclusive?
For the most part, all IMOs access to the same products and promise speedy case design and marketing. And we all have unique effects as well.
The difference is in our marketing.
Many groups offer website design or content. But when has a well-designed site ever brought in a new client? That's just marketing fluff, inexpensive to build, and ineffective for growth.
Our marketing works, and we have a $1 billion book to prove it – one that we've built twice.
Clarity And Peace Of Mind With AIIS
We want you to be successful. We have the tools, resources, and know how for you to reach the next level in your business.