Advisors Marketing Master Course
Step-by-step marketing campaigns to grow your business.
We offer the training, content, and support you need to bring in new assets.
What is the Advisors Marketing Master Course?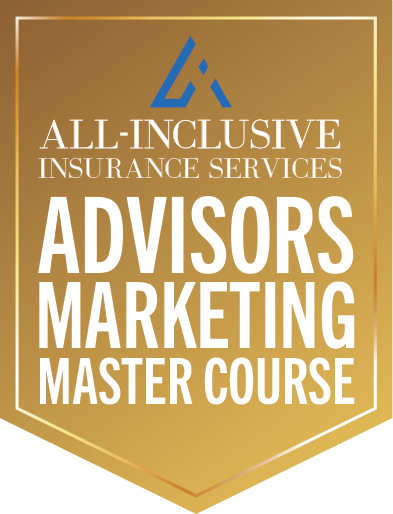 Bringing in new assets is hard. We have spent hundreds of thousands of dollars testing many different marketing camapaigns. Most of these campaigns did not work, but the ones that did worked like magic. They supercharged our growth and spurred us to a $1 billion book of business.
Now, we have built out step-by-step plans to teach you each of these effective campaigns. We provide everything you need – all you need to do is implement them. Our team will work with you every step of the way to make sure every campaign is launched and sustained correctly for maximum effectiveness.
Learn to Implement Our Marketing Campaigns
Webinar Secrets – Learn how our webinar converts 70% views to meetings.
Selling an Annuity
Virtual Summits
Email Marketing Secrets
Referral Marketing
Dinner Seminar Secrets
Podcast Campaigns
and more!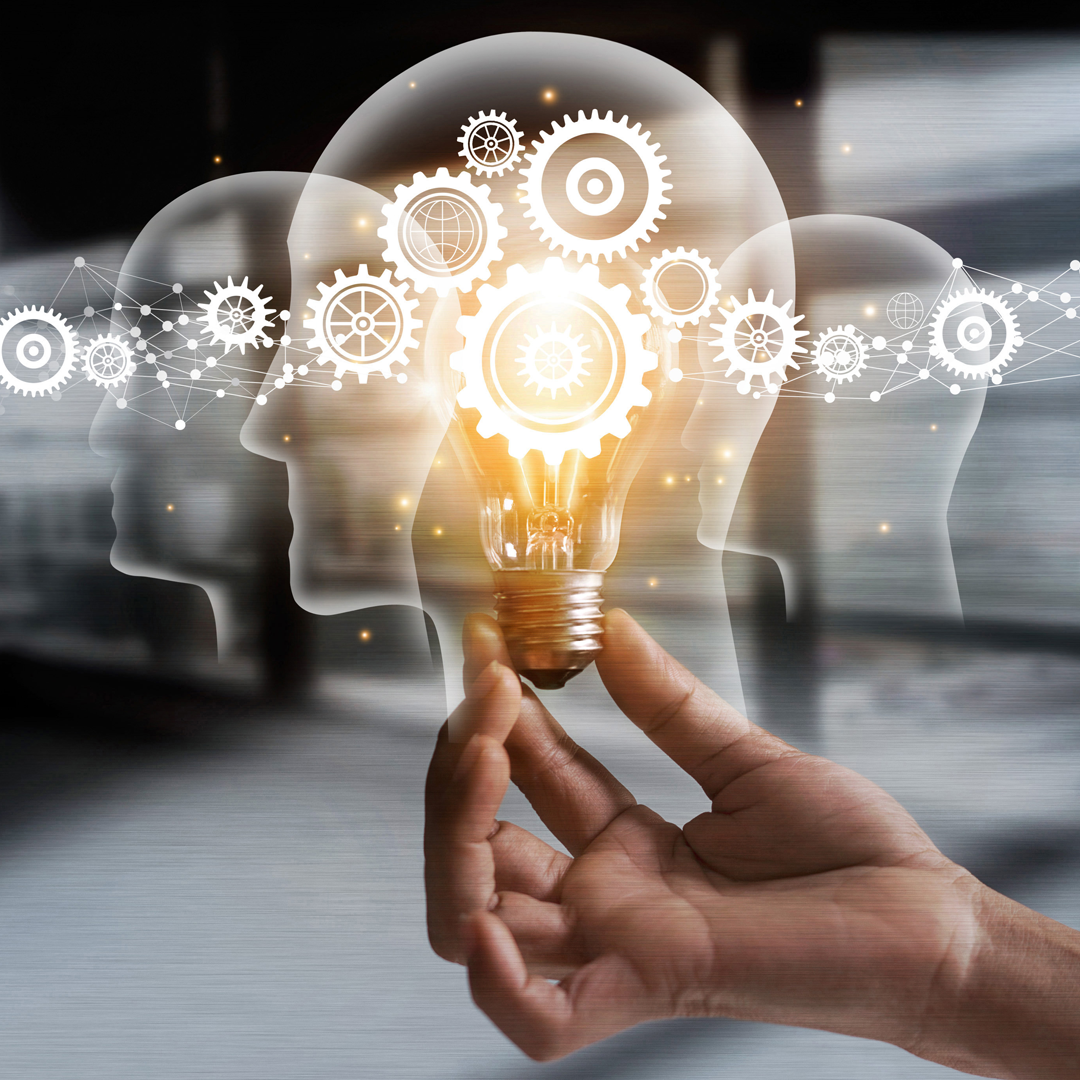 Why Choose All-Inclusive?
For the most part, all IMOs have access to the same products and promise speedy case design and marketing. And we all have our own unique products as well.
The difference is in our marketing.
Many groups offer website design or content. But when has a well-designed site ever brought in a new client? That's just marketing fluff, inexpensive to build, and ineffective for growth.
Our marketing works, and we have a $1 billion book to prove it – one that we've built twice.

Clarity And Peace Of Mind With AIIS
We want you to be successful. We have the tools, resources, and know-how for you to reach the next level in your business.