Second-To-Die Insurance
Protect Your Client's Legacy
Contact All-Inclusive today, and discover what second-to-die insurance covers. We're here to answer all your questions so you can best serve your clients.
Second-To-Die Insurance: What To Know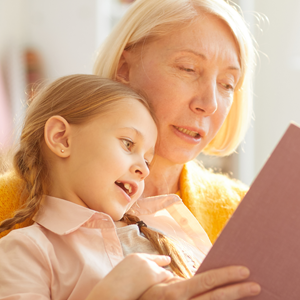 Preserve Wealth for Your Heirs
Second-to-die insurance covers two people, with a death benefit paid only after both policyholders pass on. It is a great way to protect and preserve your legacy and ensure that funds are provided to loved ones in case anything happens. Still, it's usually less expensive than two individual life insurance policies.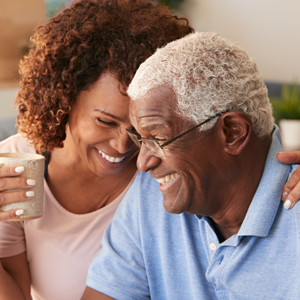 Who Is Second-To-Die Insurance For?
You have heirs who you want to protect from the costs of an inheritance and estate taxes.
You want to preserve your legacy as part of your estate planning
You want to make sure a special needs child is provided for
You want to protect income for a dependent

Contact Us Today and Let Us Show You What Makes AIIS Exceptional
We want you to be successful. We have the tools, resources, and know how for you to reach the next level in your business.