Fixed-Index Annuities
Steady Income for Retirement
Contact All-Inclusive today, and learn sales ideas fixed index annuities to help your clients see the power of annuities. Speak with an expert today!
Fixed-Index Annuities: What To Know
Annuities are great option for both income and growth. With market volatility, annuities provide a safe alternative to the traditional market. Choose between growth, income, or both. As you understand your clients concerns, we can build a product that solves their needs.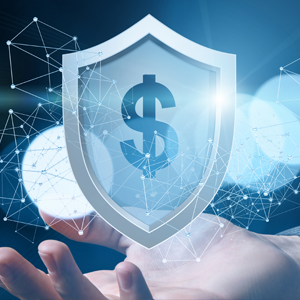 Protection Against Loss of Principal
A fixed-indexed annuity offers you two ways to earn interest: a fixed interest rate and interest based on an index's performance. Its structure protects the fund from the volatility of the markets and is an excellent way to assure steady income during retirement. Then, when you're ready to receive your funds, you can convert the balance into an income stream.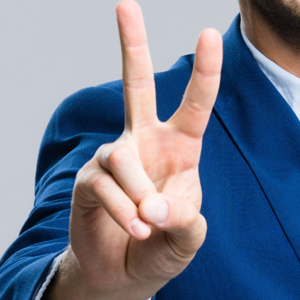 Who Are Fixed-Index Annuities For?
A good candidate for fixed indexed annuities is someone who:
Wants to grow their assets tax-deferred
Wants to protect their principal from market losses
Wants to receive a guaranteed income for life or a specified period of time

Contact Us Today and Let Us Show You What Makes AIIS Exceptional
We want you to be successful. We have the tools, resources, and know how for you to reach the next level in your business.