Universal Life
Permanent Protection with Flexible Provisions
Contact All-Inclusive today, and discover all the possibilities of universal life insurance for your clients. Learn about universal life today!
Universal Life Insurance: What To Know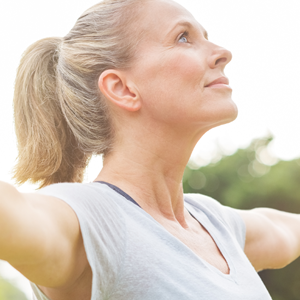 Peace of Mind for Life
Universal Life provides permanent life insurance with low premiums and investment savings. In addition to flexibility, the cash value of a universal life policy earns interest and can be accessed without affecting the guaranteed death benefit. You may also be able to adjust your premiums as well as your death benefit over time.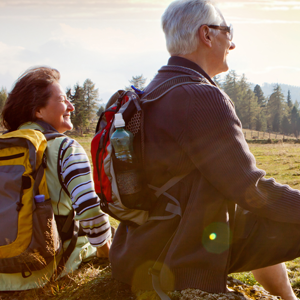 Who Is Universal Life Insurance For?
People who want a life insurance policy that earns a cash value you can borrow against
People who want to be able to adjust a policy's death benefit
People with long-term savings goals
People who prefer a policy with flexibility
People who want a policy that can last a lifetime

Contact Us Today and Let Us Show You What Makes AIIS Exceptional
We want you to be successful. We have the tools, resources, and know how for you to reach the next level in your business.