Key Man Insurance
Help Your Clients Protect Their Business
Contact All-Inclusive today, and learn if key man insurance is right for your client's long-term goals.
Key Man Insurance: What To Know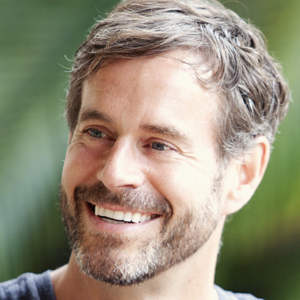 A Vital Investment for Small Businesses
A key man (or person) policy is a valuable risk management strategy for small businesses. It helps ensure the continuation of a company when a crucial employee, owner, or founder unexpectedly dies or becomes permanently disabled. It may also be necessary when transferring ownership of a business if one partner dies.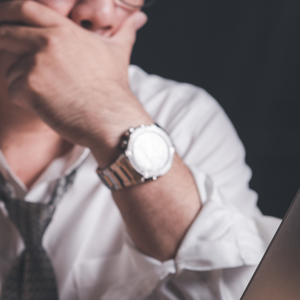 Who Is Key Man Insurance For?
Your business depends on the contributions or expertise of crucial individuals.
You want to use the policy as collateral for a Small Business Administration loan.
If you want to ensure that your business continues after the death of a key employee.

Contact Us Today and Let Us Show You What Makes AIIS Exceptional
We want you to be successful. We have the tools, resources, and know how for you to reach the next level in your business.