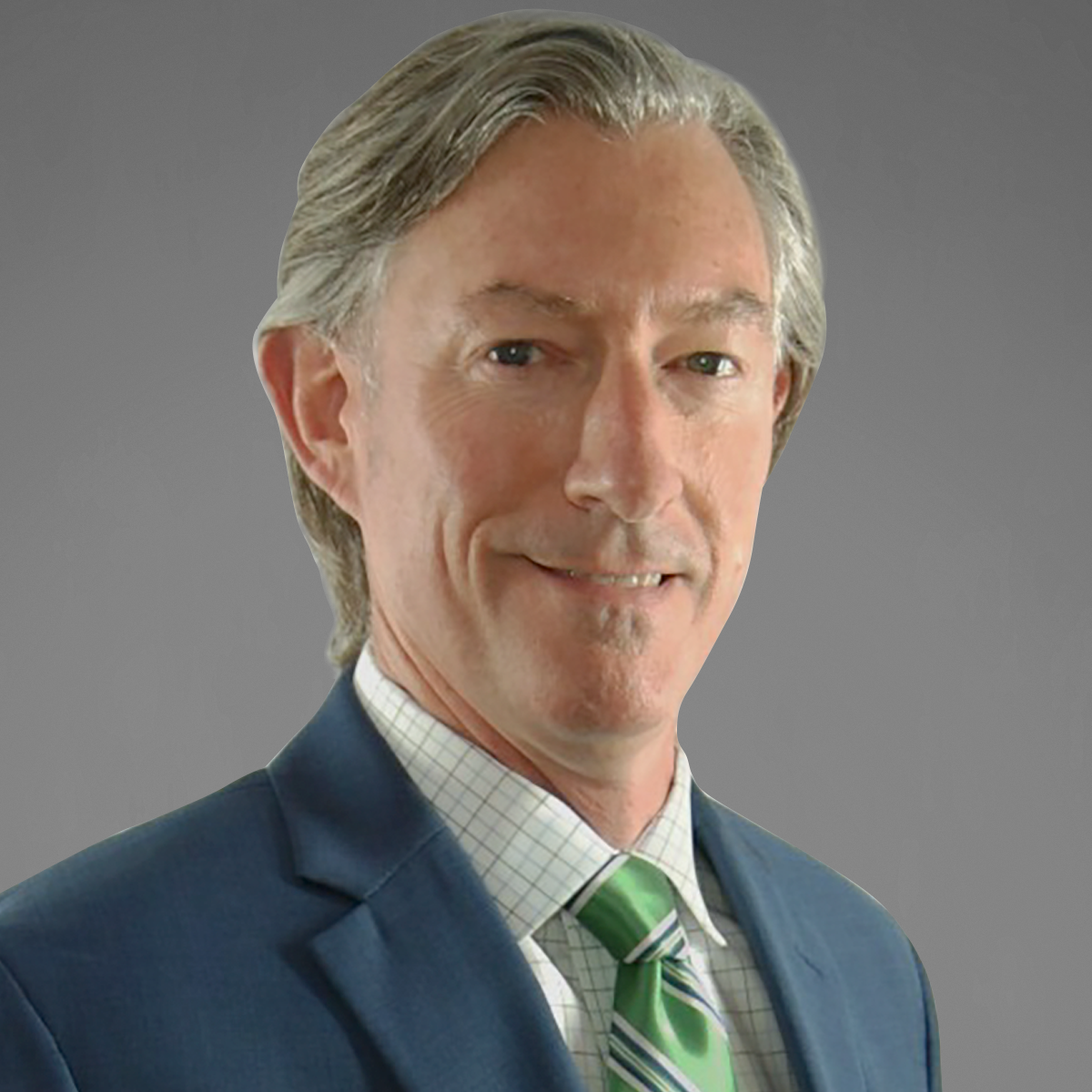 Thomas Marks
All-Inclusive Insurance Services
Director, Southeast U.S. Division
As Director of All-Inclusive Insurance Services' Southeast U.S. Division, Thomas brings decades of experience in the insurance and finance industry. From his home base in Atlanta, Thomas and his team are ready to help you grow your business, increase revenue with products your clients are looking for and help protect your client relationships.
Expertise
30+ years experience in insurance and finance, including with Hartford Financial and Lincoln FInancial
Headed team of 60+ insurance agents and advisors
Prodigious deal closer
Ability to spot cross-sale opportunities, discover assets and reveal additional client financial needs
Awards
Recognized by national sales manager at R.C. Securities for accomplishing a six-fold increase in sales at the fastest pace in history of the company.
Lincoln Financial Distributors Leaders Club award
Top sales award recognition at national sales conference for achieving top ten ranking and earning Leaders Club award
Awarded the "Simsy Team Award" by East Division manager for demonstrated leadership and coaching with peers in the division
Achieved 2nd-place finish low-gross in Fellowship Christian School golf tournament Roswell, Georgia.

Contact Thomas Today and Let Him Show You What Makes AIIS Exceptional
We want you to be successful. We have the tools, resources, and know how for you to reach the next level in your business.