You're In Control. We Simply Help Navigate.
Meet the Insurance Specialists Who Can Help Take Your Business to New Heights.
Meet Your National Sales Directors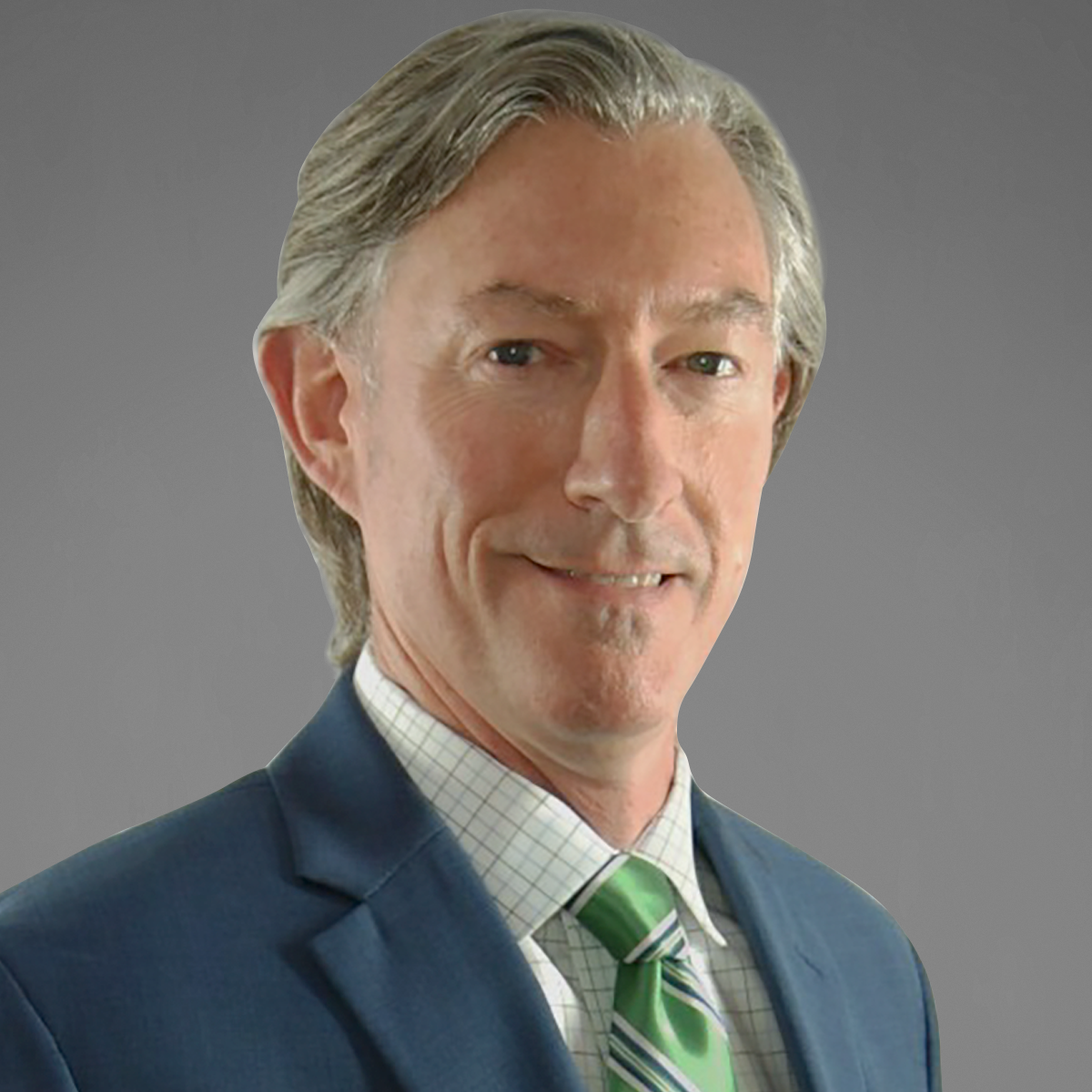 Thomas Marks
Director, Southeast Division
Over 30 years experience in insurance and finance, including Hartford Financial and Lincoln FInancial
Headed team of 60+ insurance agents and advisors, helping to close deals and identifying cross sales opportunities
Product discovery, recommendation, and sales advice
Enjoys traveling and spending time with family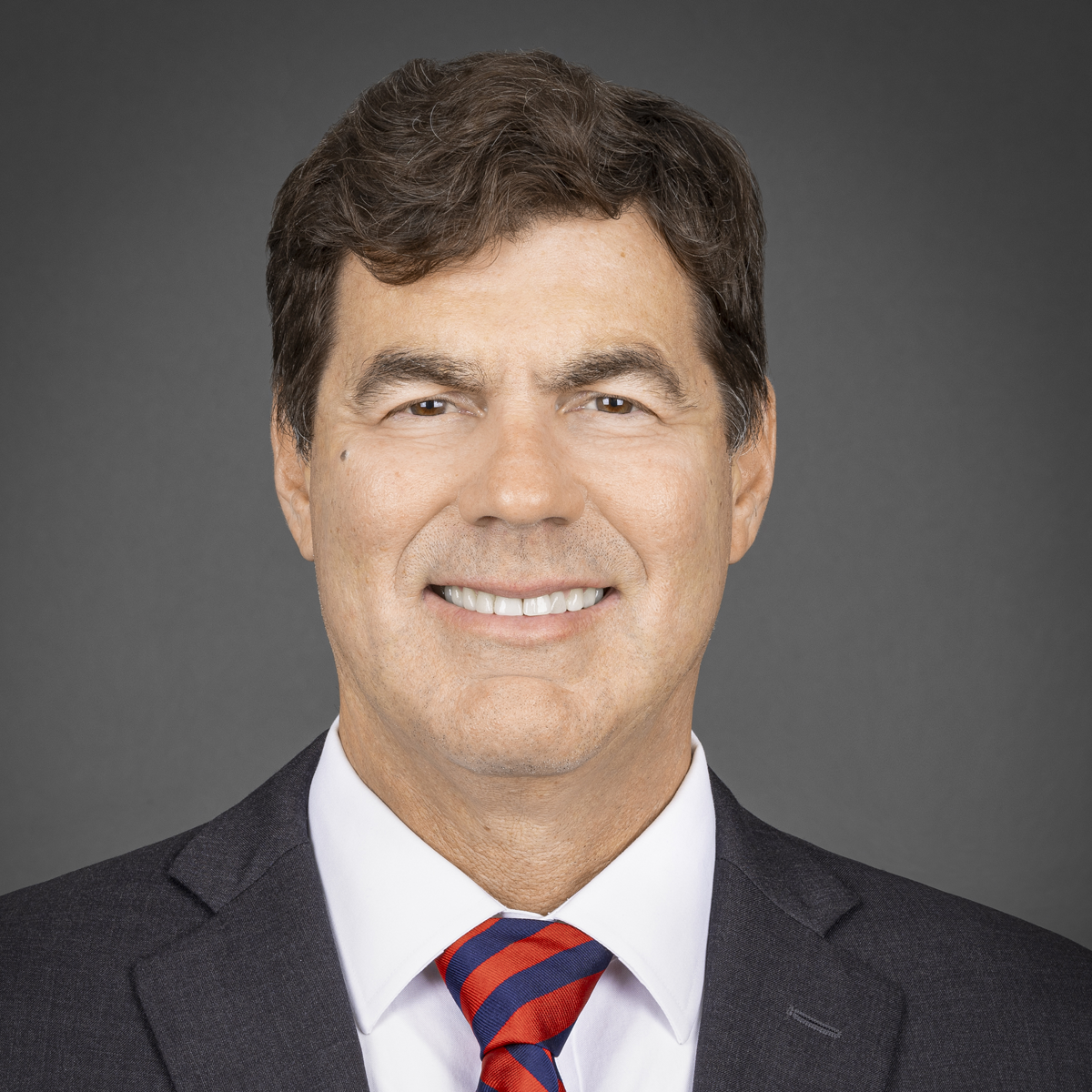 Jon Pinckney
Director, Western Division
More than 20 years of managing financial accounts

Investment expertise and innovative insurance planning and product discovery

Develops and nurtures successfulrelationships through education and guidance, with a goal of providing clarity and balance while reducing stress and allowing your clients to enjoy a more fulfilling lifestyle

Former national and world champion sailor; enjoys weekends coaching youth sailing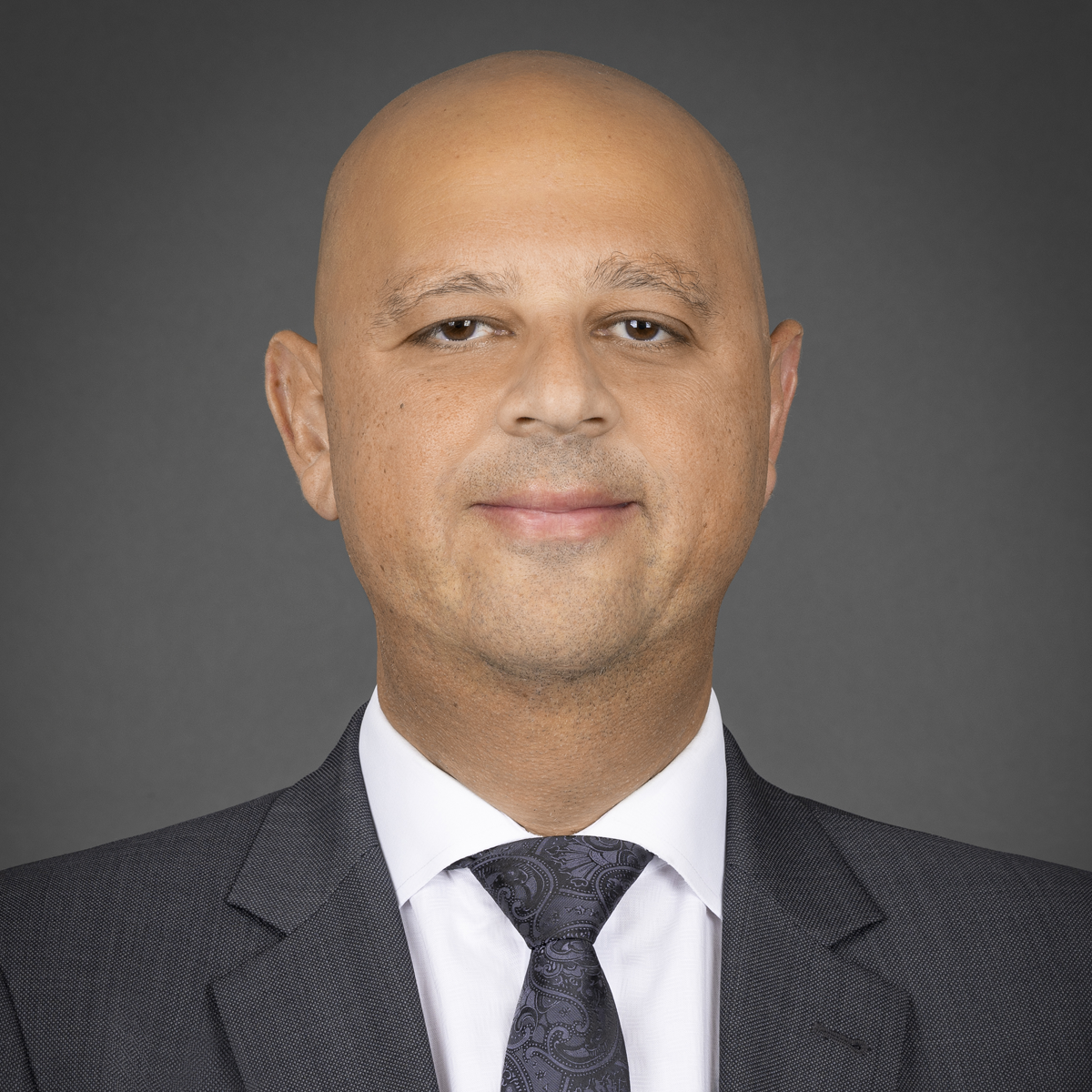 Moe Eid
Director, Northeast Division
More than 20 years of providing clients and advisors with insurance solutions and wealth and asset management
Expertise includes insurance solutions for high-net-worth families and individuals
Provides financial advice on insurance opportunities as well as traditional and alternative investments
Enjoys spending time with his son and going for long distance rides on his Harley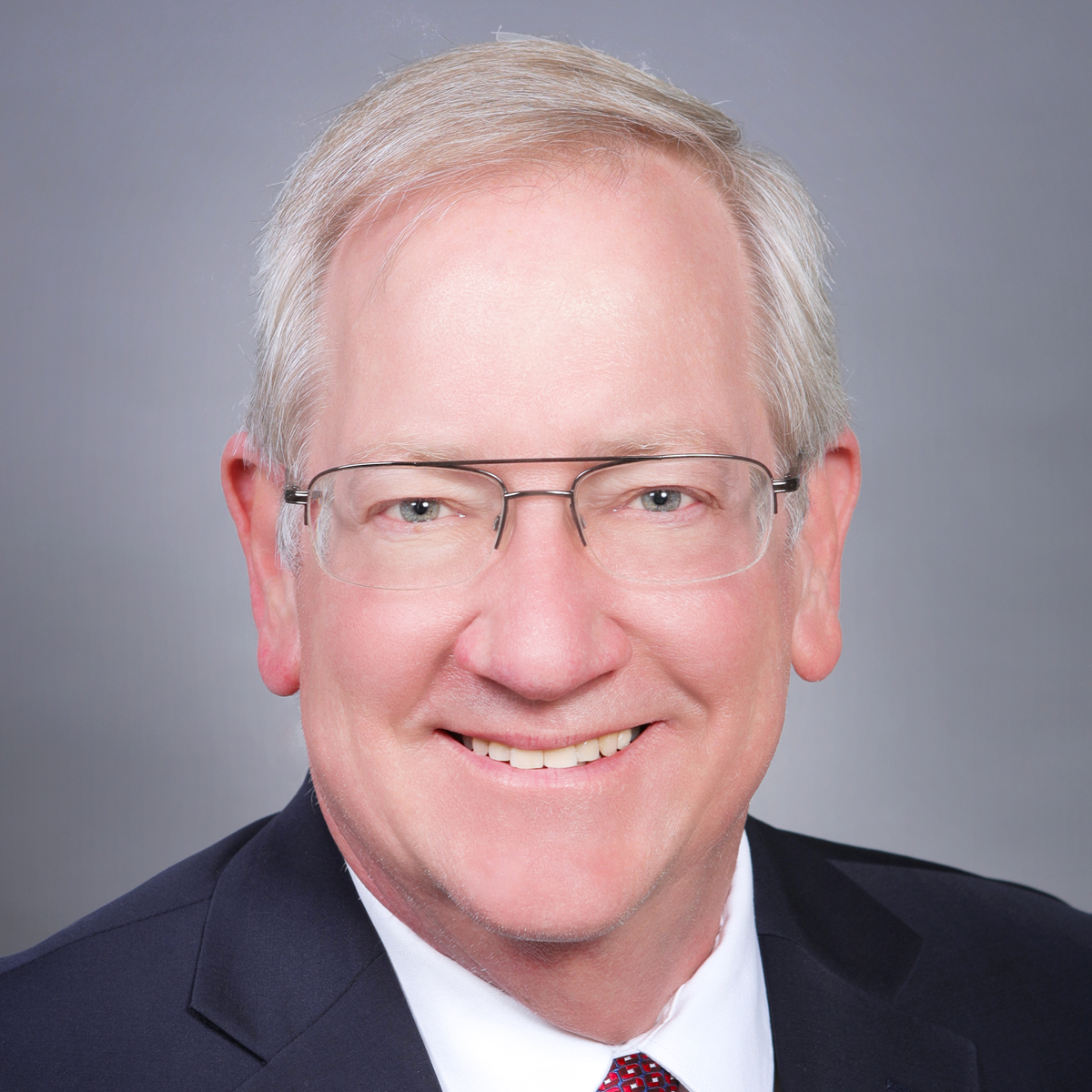 Michael Remington
Director, Midwest Division
More than 30 years of managing financial accounts
Expertise includes: insurance need, retirement planning and management, financial planning and consultation, investment analysis, Social Security and Medicare planning, annuities, and real estate opportunities
Michael has been married 38 years to his wife Kelly.  They enjoy spending time with their four children, traveling, and riding bicycles for relaxation 
Growth
We teach marketing campaigns that have brought in over $1 billion in assets to our business.
Webinar Marketing Secrets
CPA Referral Campaign
How to Consistantly Get Referrals
Dinner Seminars
Email Marketing Secrets
How to Determine and Grow Your Niche
Virtual Summits
…and many more

Custom marketing plan for each advisor
Expertise
Speedy case designs
Regular product trainings
Regular sales and marketing training
Tools for instant quotes
High-touch support for all advisors
Transparency
Dedicated support staff
We answer when you call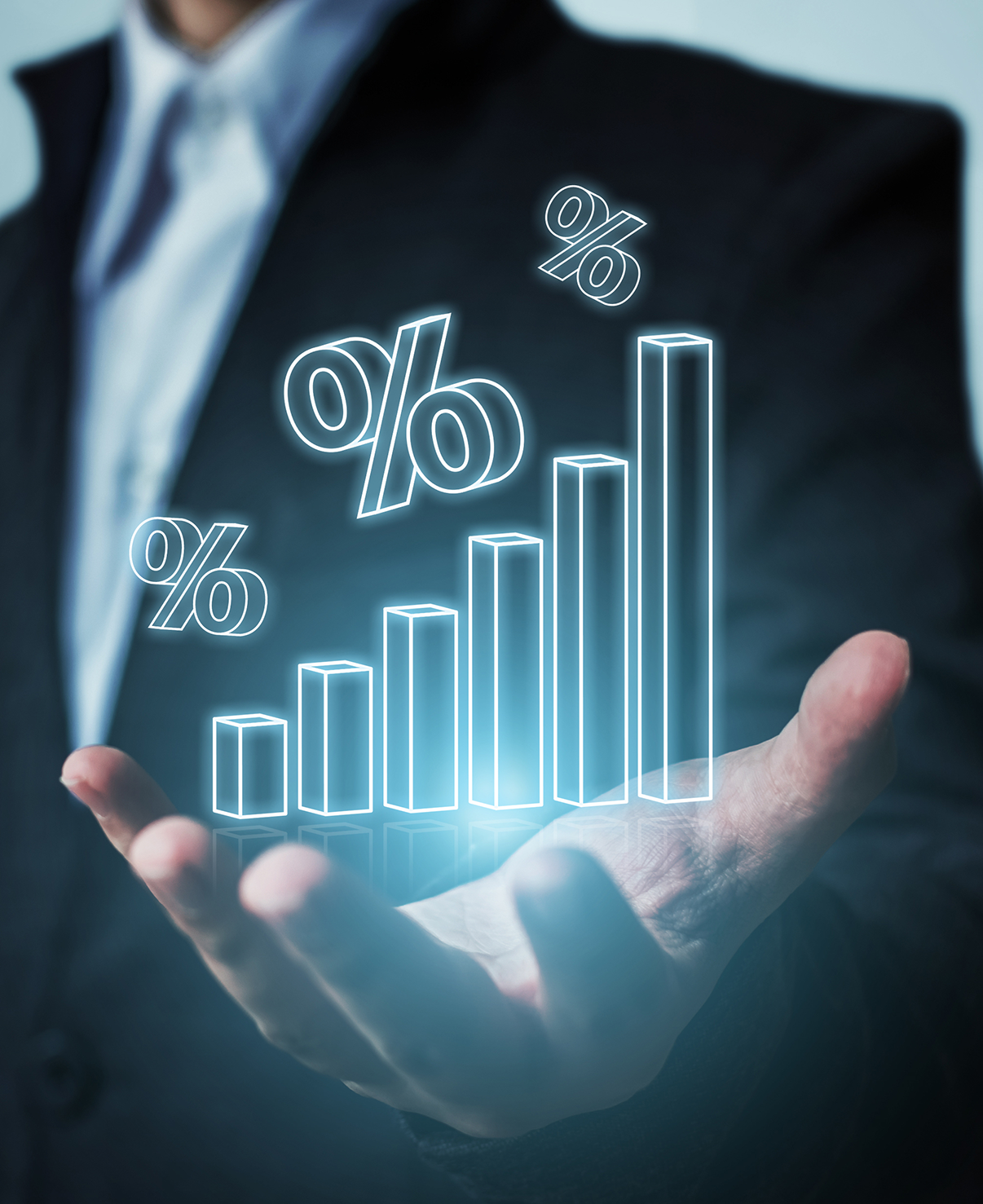 We Compliment Your Efforts to Grow Your Business.
It's simple: we're here to help you provide insurance to your clients and bring in more assets to your business. You understand your business and know your clients better than anyone. When it comes to the greater range of products and services you will be able to offer, we'll work with you however you decide would best suit your business model.
You can present to your clients while we back you up with support
We can present to your clients while you support us with the relationship.
Either way, you're in complete control. We won't call, email, or contact your clients unless you tell us to.
Universal/Whole Life   Term Life   Long-Term Care   Premium Finance   Second-to-Die   Fixed-Index Annuities
We Can Help You Sell More and See More Opportunities
Partner with All-Inclusive Insurance Services and you'll tap into the power or all our insurance opportunities as well as our tremendous case design capabilities.
More products, services and solutions to offer your clients
More support for your clients
More opportunities to deepen your connections and enhance your relationships
We'll not only help you by expanding what you have to offer your clients, we'll help spot the need for cross sales and other financial opportunities.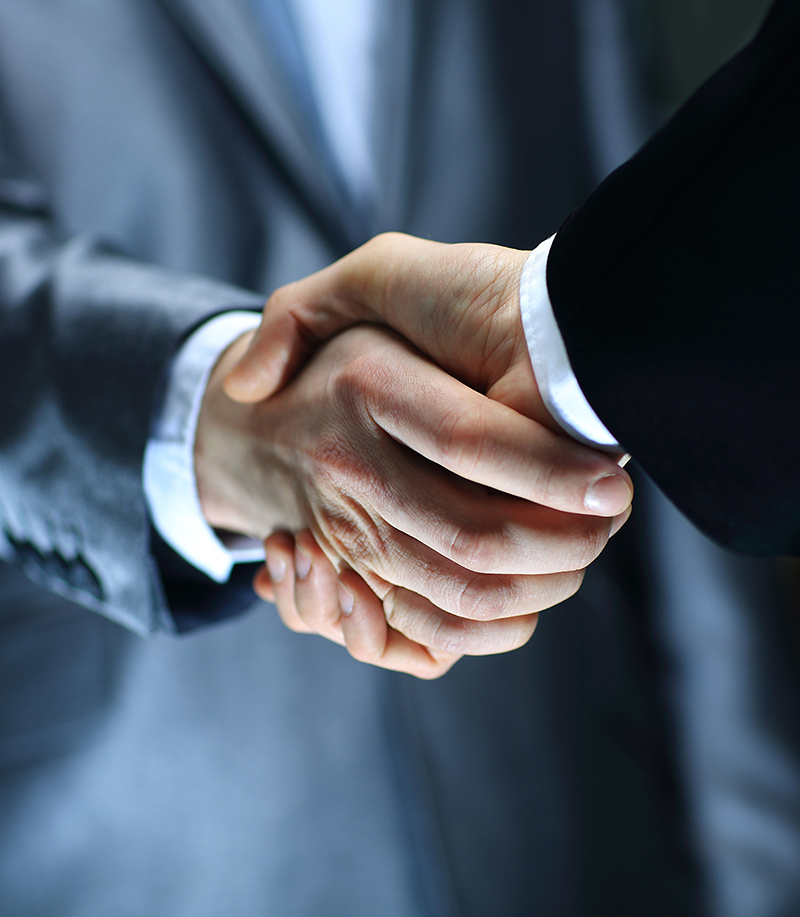 Contact Us Today and Let Us Show You What Makes AIIS Exceptional
We want you to be successful. We have the tools, resources, and know how for you to reach the next level in your business.